Latest Posts
Embracing My Inner Reformer
How can I 'learn the rules like a pro' so I can 'break them like an artist'? How do I embrace my inner need for rules whilst resisting being dogmatic and judgemental.
Divesting Authority
A reflection on the General Synod's vote to relax ruling on clergy wearing vestments for public acts of worship. Does the decision betray an underlying issue with authority in the Church of England?
On Discipleship Within The Monastic Tradition
A paper presented at the first Postgraduate Research Morning hosted at St Hild's College in Sheffield on the topic of discipleship within the monastic (Benedictine) tradition.
O Come, Thou Day-Spring, Come And Cheer
A short story on the theme of the expectation of the coming Messiah.
What is Love? (originally written for The Big Bible Project (28th October 2014)
An article exploring where our idea of 'love' has come from and why we want to be commanded to 'love ourselves'.
Reconciliation is not Sitting on the Fence
A sermon based on Matthew 13:24-30, 36-43. Looking at debating, conflict, Assisted Dying, Same Sex Marriage, Israel/Palestine conflict and women bishops.
You can search for an older post by using the box to the left or browsing through the Archive page.
Previous Series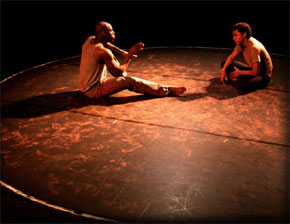 Theatre Church
Reflections on a missional artistic community I gathered in Durham during 2009-2011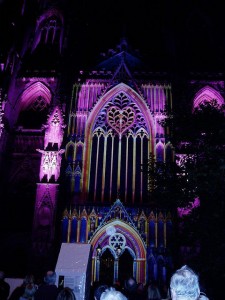 In The Minster
Reflections on cathedral ministry and mission. Based on a placement in York Minster during 2011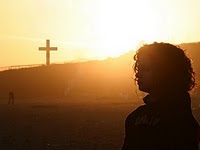 Any Given Friday
Reflections on the development of an Easter performance piece in Durham Cathedral in 2010